ALL ON 8 DENTAL IMPLANTS in Greater Kailesh 1 (GK1) Delhi
Never let the loss of your natural teeth dull your beautiful smile! And even if it does, dental implants are an easy way to keep it bright and functional and allow you to enjoy speaking and eating without hesitation.
Orion Dental Clinic offers comprehensive Dental implant in Delhi GK1 with optimal results. We understand that needs and preferences are different. From simple fillings to complex All-on-8 implants, our team provides customized solutions.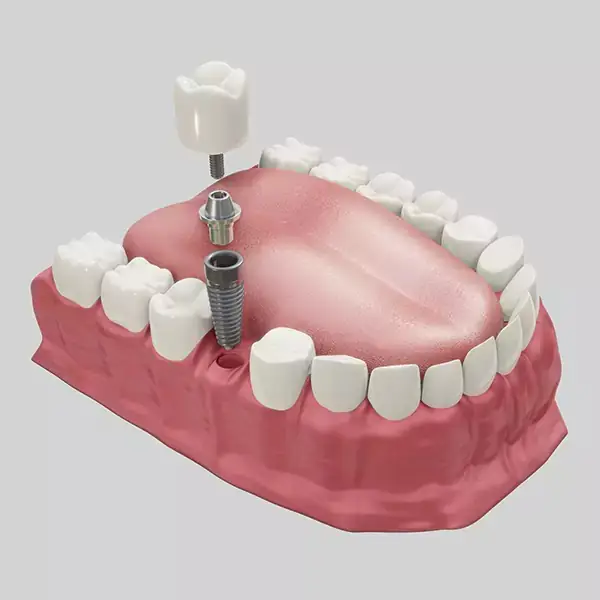 What are all 8 dental implants?
All-on-8 dental implants are a revolutionary new procedure that creates an innovative bridge of support for your teeth with eight secure anchor points in each jaw for everlasting fixed support. Unlike traditional methods, eight implants per jaw provide all the stability you need to maintain healthy and vibrant smiles!
People in Delhi who have lost most of their teeth are increasingly turning to all-on-8 implants for a perfect smile, comfort, and long-term health. This innovative implant technique disperses chewing forces across the mouth so that patients can enjoy beautiful results without sacrificing function or durability.
Who can opt for all eight dental implants?
If you have lost all your teeth on the upper or lower jaw, All-N-8 dental implants can provide a long-term solution. All on-8 dental implants are time and money-saving, unlike traditional dentures. It is a better alternative for a smile. Such is available only at Orion Dental Care in Delhi.
How much do dental implants cost?
Orion Dental Care provides All-on-8 dental implants at an unbeatable price, covering the entire process from extraction to permanent bridge. Trust us for a smile that's worth every rupee!
The cost of all eight dental implants depends on the type of prosthesis and the brand. The price could go even higher if more intensive treatments, such as bone grafts, are required, costing upwards of Rs. 8,000.
Book an appointment today and explore your options!
What is the procedure for all-on-eight dental implants in delhi?
Consultation
Placement
Recovery
Who are the best consultants for all on-8 dental implants?
Dr Anupam Sinha and Dr Natalia Desilva are one of the best doctors in Delhi, with great feedback and successful treatments.
Why should you choose orion dental clinic?
The Orion dental care centre provides you with several reasons to choose us based on your thoughts on dental treatment. We provide you with the following advantages:
Certified and well-experienced doctors
Using the latest technology and equipment
promised to deliver satisfactory treatment
Acceptance of Insurance Cards